Software development teams face a wide variety of challenges from release deadlines to regular reporting, software or application testing to tracking and resolving potential issues. However, producing high-quality products isn't the only challenge. Software teams must be more connected than ever with the rest of the organization to understand which bugs are the most critical to fix, keep marketing teams up-to-date on product developments, and keep customers informed about progress on the development efforts that matter most to them.
Kenetix, an integration platform as a service (iPaaS) technology, integrates with JIRA, expediting the progress of projects, while also developing a higher level of transparency. JIRA integration enables agility, moving projects along faster, while also increasing visibility with other teams. Whether you need to focus on knowledge management, development workflow, continuous integration, or real-time collaboration, Kenetix helps you get more out of your workflow.
With Kenetix, you can quickly integrate JIRA with a number of your key systems. Large-scale collaborative work can be automated and managed with ease. The Kenetix platform enhances connectivity, centralizes integration, and moves data securely, making it easier for organizations to standardize work, sustain continuous visibility, and get real-time progress updates. Enhance collaboration and workflow efficiency with the JIRA integration of Kenetix. The JIRA integration is available across applications like Workfront and ServiceNow, among many others.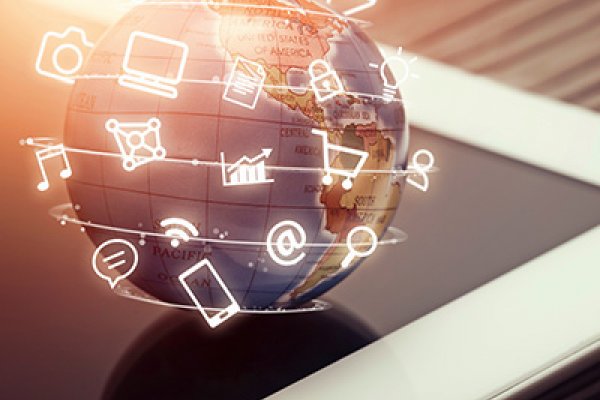 Automate Integrated Workflows for Enhanced Efficiency
The challenge of project management in software development is often complex, with various incidents to track and tasks to manage. Manual tasks are slow, tedious, and far too time consuming. Disparate IT ecosystems face minimal to nonexistent connectivity, which can create a lag between getting information from one department to the next while also reducing the quality and timeliness of that information.
By using Kenetix for your JIRA integration, you can unify the IT ecosystem and support an agile, highly responsive environment. Incoming incident tickets can be automatically sent to JIRA (or routed to another team depending on the type of issue), triggering an alert when the incident is critical. Kenetix operates like a smart bot that automatically routes new tickets to the appropriate team, while escalating issues when the need comes up. 
If a user makes an update in JIRA, Kenetix can automate real-time notifications or alerts. Notifications of incidents can be triggered off of complex conditions based on your custom processes. Team members can receive real-time updates based on user actions.
Additionally, the JIRA integration has workflow integrations that continuously track tasks and incidents that are not immediately resolved, ensuring that an urgent task or bug isn't missed. The JIRA integration can quickly and seamlessly build data connectivity between various applications and existing service technologies, like Smartsheet and Trello, among many others.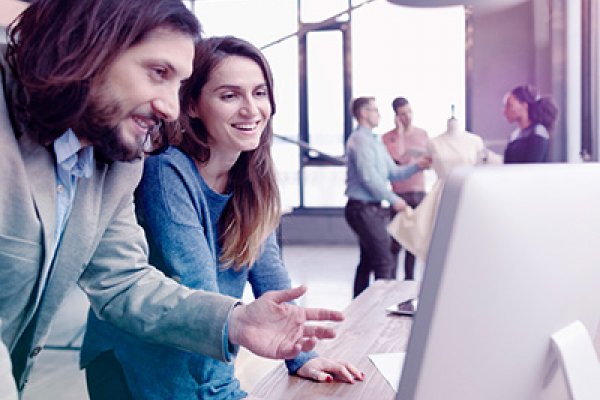 Implement Complex Workflow Integrations with Ease
The IT landscape is diverse with various systems and cloud-based technologies, most of which operate on a different business logic and they were not designed to work together. An integration platform can build the connection faster than traditional methods of integration, which are often complex and time consuming. A JIRA integration with Kenetix reduces friction for a rapid integration process.
With the lightning-fast integration of Kenetix and JIRA, organizations can operate with agility across all lines of business. Create JIRA integrations to access data and connect projects within and across teams. When a user makes an update in JIRA and Smartsheet, Kenetix can automatically use the data from that row to locate matches to that data in one or multiple different sheets. If a match is found Kenetix can copy-paste that data back into the sheet where the update occurred.
Kenetix enables an event-driven integration for applications and data within a single cloud integration and platform. The integration platform quickly bridges the gap between data and action by connecting systems to applications of value, enabling seamless connectivity.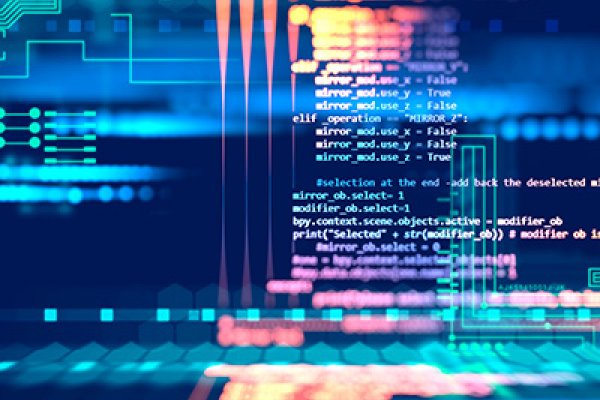 Secure Integrations with Visibility and Control
A decentralized environment can significantly reduce connectivity, operational visibility and control. Engineers and project managers can quickly gain visibility over a fragmented environment through the JIRA integration with Kenetix. Kenetix centralizes integration with its cloud-based tools and a one-time connection that simplifies future integration workflows. Workflow integrations of varying degrees of complexity can be implemented and managed with ease, full control, and visibility over the process.