Demo Survey
Personalize your EFT demonstration by filling out the 5-minute survey below
If you have any questions please call us directly at 1.800.290.5054 (U.S. & Canada) or 1.210.308.8267 (Worldwide).
See what Others Are Saying About GlobalSCAPE
Anchor ID:
#see-what-others-are-saying-about-globalscape-18781
SIDE-BY-SIDE MFT VENDOR COMPARISON REPORT
The G2 Crowd's Winter 2020 MFT Grid Report analyzes vendors in the MFT market. See how GlobalSCAPE compares with the competition.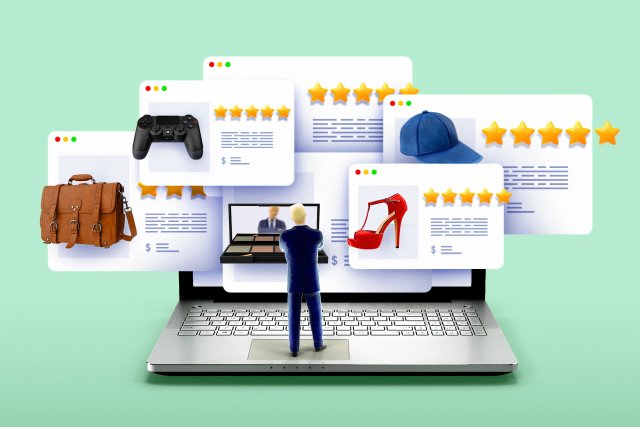 ONLINE RETAILER IMPROVES EFFICIENCY WITH EFT
This Use Case focuses on one online retailer's journey to establish itself as its own independent, standalone organization – starting with its selection of a managed file transfer solution.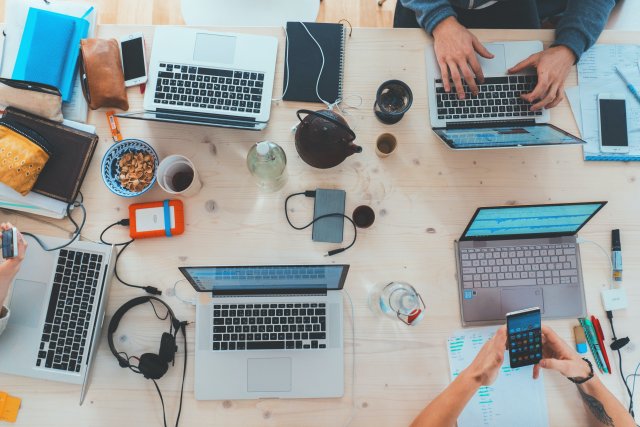 TECHNOLOGY COMPANY STREAMLINES BUSINESS WORKFLOW WITH EFT
A NASDAQ-listed, leading global supplier of advanced technology, with significant global operations, uses GlobalSCAPE's EFT platform to reduce the complexity around data movement between their SAP and RMS systems.