iPaaS stands for integration platform as a service. It is a set of cloud-based integration tools that connects both cloud or on-premises applications and services.  The hallmark of iPaaS is the simplicity and speed with which it can establish integrations among systems that don't natively communicate. iPaaS handles the configuration, deployment, and optimization of an integration for the user. Using pre-built, reusable connectors and process rules, iPaaS enables users to make faster, less error-prone integrations among multiple applications and services.
 
Most iPaaS solutions feature an intuitive interface allowing the creation, management, and governance of multiple integration flows. Because iPaaS is a self-service/low-code solution, non-technical team members are able to create basic application-to-application integrations without having to involve IT.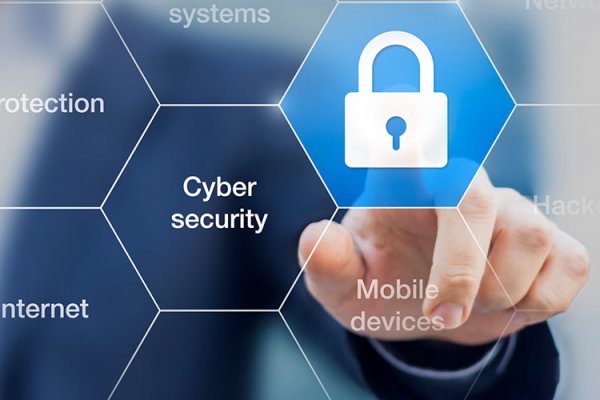 Purpose
iPaaS was created with the purpose of providing a simple, agile alternative to older, rigid methods of integration. iPaaS facilitates the connection of cloud applications and SaaS, internal microservices, and APIs. When establishing connections, it also inserts logic and automation into how those connections operate.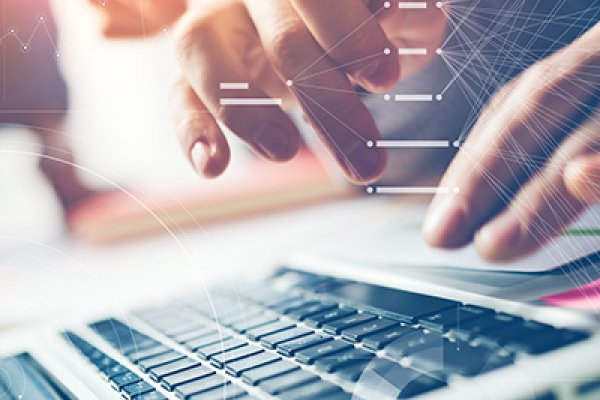 Data Integrations
In today's competitive business environment, companies need to have the right tools in place to centralize their data and put it to work. IPaaS brings data together from various repositories throughout an organization, including CRMs, data lakes, legacy systems, ERPs, and web-based applications. It can receive, manipulate, and synchronize data in real time.
Examples:
Connect Connect Google Sheets to Salesforce
Synchronize data between Google Sheets and Salesforce
Increase efficiency by having accurate customer data accessible in both systems
Reduce errors by alleviating the need to transfer data manually
Connect NetSuite to Salesforce
Synchronize crucial customer contact and financial information
Increase visibility of customer account data
Coordinate sales orders, quotes, and opportunities across both systems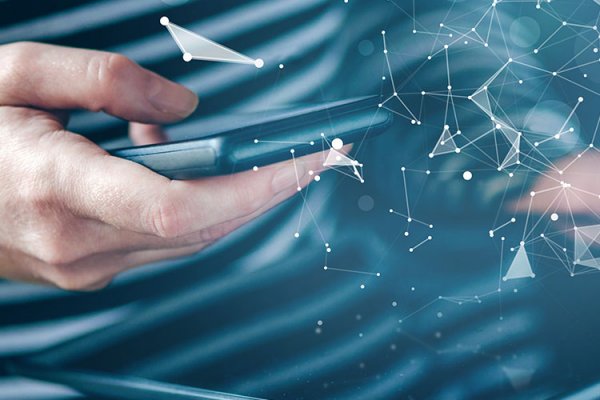 Workflows Automation and Synchronization
iPaaS can also facilitate workflow automation and synchronization which improve an organization's connectivity, collaboration, and communication. This is particularly helpful for project and task management.
Examples:
Improve project management, speed up projects, and reduce human error by synchronizing project management tools
Monitor and synchronize new and updated workflows and tasks
Define workflows and automate business rules
Connect Slack to Workfront to JIRA
Send project or task status updates to key stakeholders via Slack messages.
Connect Slack to Salesforce
Send notifications to reps via Slack messages when a new lead arrives or an opportunity changes.
Globalscape's Kenetix is a secure, reliable iPaaS that enables the rapid integration of disparate applications and systems. Kenetix empowers non-technical users with a low-code interface designed for speed and simplicity. Sign up for a free 21-day trial below.