SaaS Integration
Tap the Full Potential of Your SaaS Applications with Integration
From CRM and help desk to marketing automation and business intelligence, SaaS applications offer a wide range of functionality that has become an integral part of business operations today. Companies are increasingly investing more in SaaS applications, which can have both positive and negative results.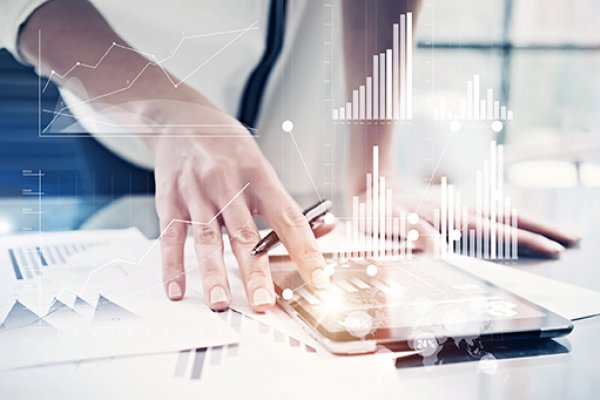 The Perks and Pitfalls of SaaS Application Use
SaaS applications hold nearly 70% of the overall public cloud market share, and that number continues to grow. While these applications offer many benefits, including accessibility, flexibility, and ease of use, their wide adoption also comes with a downside. The disparate, disconnected nature of SaaS applications creates communication challenges and data silos within organizations. If left unaddressed, these problems can undercut the efficiencies gained by using SaaS applications in the first place.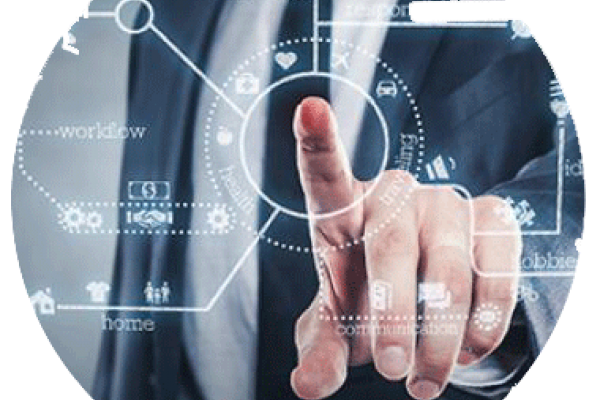 Maximize Your SaaS Applications
To truly get the most out of your SaaS apps and to underscore their benefits, it's imperative to connect them with each other as well as other systems within your organization. Improved connectivity enables:
Data synchronization – Synchronizing data across systems improves effective communication and can helps streamline operations.
Workflow automation – Automating workflows helps reduce human error and can eliminate redundant processes.
Effective data usage – Ensures the valuable information in your legacy systems is utilized by connecting them with your SaaS applications.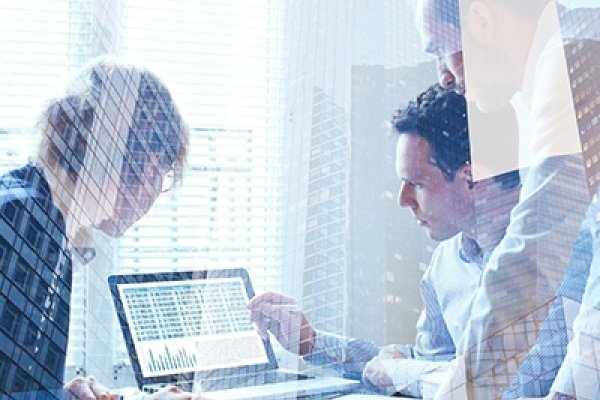 SaaS Integration Best Practices
The truth is, integration can be as complex or simple as you make it. The SaaS integration platform you choose can mean the success or failure of your project. It's wise to use an integration method that lets you hit the ground running without requiring a lengthy, costly project. Look for the following characteristics:
Easy Implementation – A light weight, flexible solution that doesn't burden IT or infrastructure.
Scalable – Capable of complex and simple integrations. Able to quickly grow with the changing needs of your business.
User Friendly – Provides easy to use, repeatable integrations that empower non-technical staff to create their own integrations outside of IT.
Automation – Enables workflow automations which streamline processes, improving accuracy and reliability.
Using integration platform as a service (iPaaS) is a flexible, scalable approach to SaaS integration. The speed and simplicity of an iPaaS, such as Globalscape's Kenetix, bridges the communication divide between SaaS applications and other on-premises systems. By using iPaaS to increase interconnectivity, you can improve operational efficiency and position your organization to respond nimbly to changing business demands.