To be successful in today's competitive marketplace, businesses must provide high-quality customer service and support. However, that can be increasingly difficult when companies use several different cloud applications and services in their day-to-day operations. With customer data stored in various systems, businesses are challenged to keep that data synched, accurate, and accessible. Failing to do so will have a negative impact on their customer base.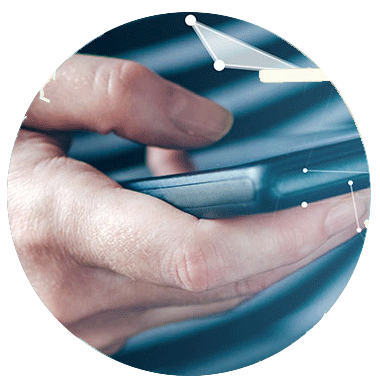 Using an integration platform as a service (iPaaS), such as Globalscape's Kenetix, can help businesses connect disparate systems and applications. With more than 120 out-of-the-box connectors, Kenetix empowers even non-technical users to create connections quickly and easily.
Customer service platform Zendesk provides a system for tracking and prioritizing customer support tickets and a hub for centralizing customer data. By Integrating Zendesk with other systems, Kenetix helps improve data visibility and operational efficiency. The following are a few examples:
Connect Zendesk to Google Sheets
Coordinate data between Zendesk and Google Sheets for accurate, actionable customer information
Monitor new tickets in Zendesk for capture in Google Sheets
Monitor existing customer data in Google Sheets to trigger tickets in Zendesk
Connect Zendesk to JIRA
Share information between engineering and support for improved collaboration and customer service
Link support tickets in Zendesk to issues in JIRA for easy escalation and status updates
Connect Zendesk to Salesforce
Synch customer information between Zendesk and Salesforce to improve visibility
Increase collaboration and customer service continuity through data sharing
Improve customer issue resolution time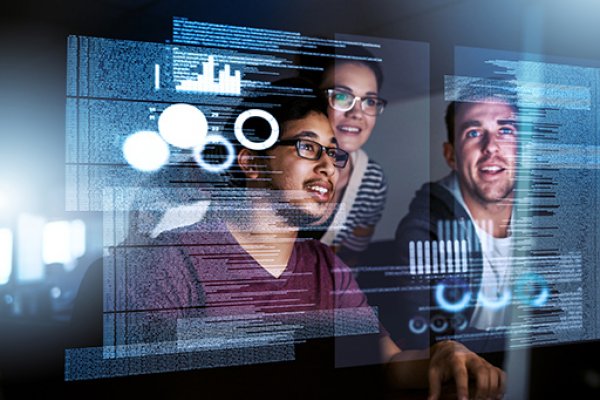 Synchronize Data and Improve Efficiency
Gain a comprehensive view of your customer data by coordinating support and account information. Using Kenetix to create integrations with Zendesk can quickly and seamlessly build data connectivity among sales, support, and engineering teams.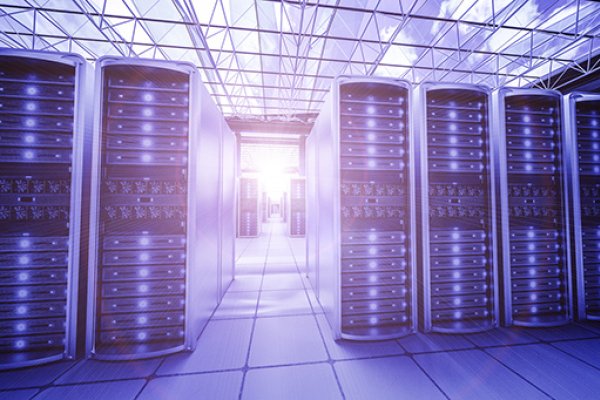 Implement Complex Workflow Integrations with Ease
The IT landscape is diverse with various systems and cloud-based technologies, most of which operate on a different business logic and were not designed to work together. Kenetix can build connections faster than traditional methods of integration, which are often complex, time consuming, and require better-than-average technical skills.
With the lightning-fast integration of Kenetix, organizations can operate with agility across all lines of business and create Zendesk integrations to synchronize customer data among different teams and departments.