Many businesses are working to improve operational efficiency by increasing connectivity among the systems and applications they use. When separate systems can 'talk' to one another, internal communication improves and processes run more smoothly. Using an integration platform as a service (iPaaS), like Kenetix, will quickly and easily enable these connections. Kenetix offers more than 120 reliable, out-of-the-box connectors, which allow you to link applications and create connections, such as a Slack integration.
Slack, a cloud-based collaboration platform and digital workspace, allows users to communicate more effectively by creating a central productivity hub. Using Kenetix, you can connect Slack to your business's other applications and increase efficiency across your organization. Integration with Slack enables business users to: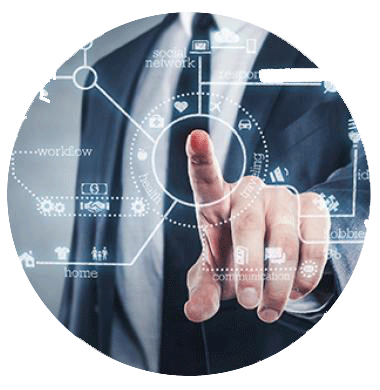 Receive Notifications via Slack

Connect Slack to Workfront or JIRA

Send project or issue status updates to key stakeholders via Slack messages.

Connect Slack to Salesforce

Send notifications to reps via Slack messages when a new lead arrives or an opportunity changes.
Manage Slack Channels and Membership

Kenetix can create Slack channels and add users to support enterprise workflows such as customer on-boarding, incident response, issue resolution etc.
Easily drag-and-drop to create automated workflows between Slack and other enterprise applications such as Salesforce, Marketo, JIRA, and Zendesk.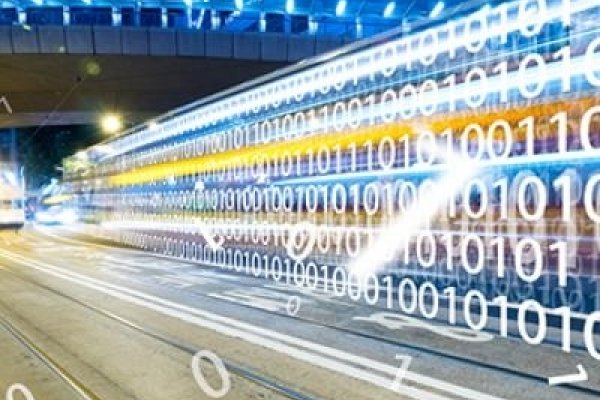 Synchronize Data and Improve Efficiency
Quickly and seamlessly build data connectivity between various applications with Kenetix. By creating powerful data integrations, you can increase visibility and improve opportunity, keeping your project stakeholders in the know, your sales team on point, and improving overall efficiency and efficacy.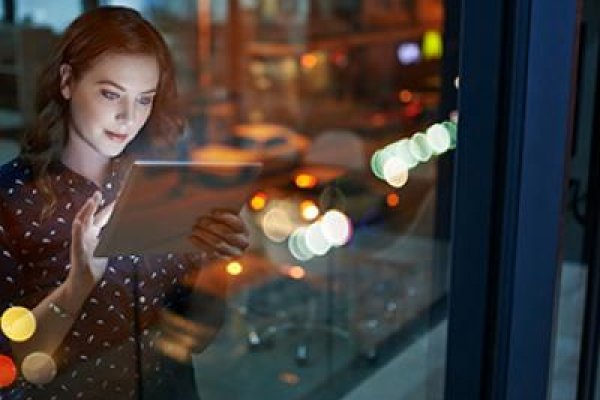 Rapid, Self-Service Integration
Save time and money through quick, self-service integration. Kenetix empowers non-technical business users to create complex integrations easily, including integration with Slack. Connect microservices and APIs that power mobile apps, customer experiences, Internet of Things, and project workflows. Kenetix also has a library of pre-built integrations to help get your data flowing quickly.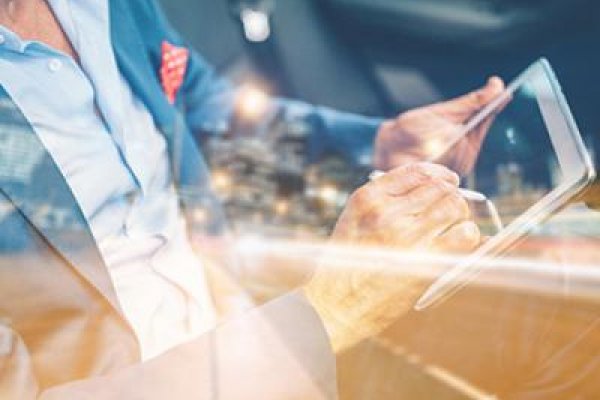 Integrate without Scalability Limitations
Businesses continue to seek more ways to manage their various cloud-based applications and their data connectivity. Traditional methods of integration may require additional hardware and coding, which in turn require more money and time. Kenetix provides a lightweight and flexible iPaaS that scales horizontally without limitations on connections or complexity.