Today's businesses use many different systems and applications to get the job done, including cloud-based tools, legacy systems, microservices, and more. When these separate systems cannot connect with one another, serious problems can arise and inefficiencies are created.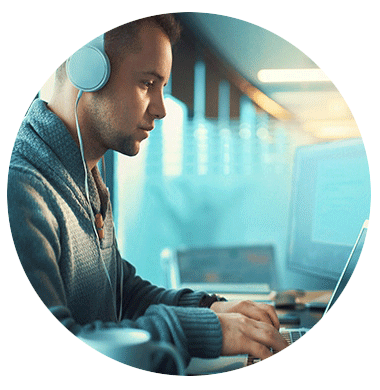 Kenetix, an integration platform as a service (iPaaS) solution, is an easy-to-use platform designed to integrate your organization's applications. It offers over 120 reliable, out-of-the-box connectors, including one for NetSuite.
NetSuite, a cloud-based ERP solution, automates front- and back-office processes including billing, order management and inventory. Many businesses use it to manage essential business processes. NetSuite is capable of connecting multiple departments and centralizing customer information, thus reducing data redundancies and errors.
By integrating with NetSuite and linking it to other systems, Kenetix helps increase connectivity and improve collaboration, visibility and efficiency.
Use Kenetix and the NetSuite integration for the following:
Connect NetSuite to Salesforce
Synchronize crucial customer contact and financial information
Increase visibility of customer account data
Coordinate sales orders, quotes, and opportunities across both systems
Connect NetSuite to your e-commerce software
Synchronize inventory information
Centralize and increase the visibility of customer orders
Improve fulfillment efficiency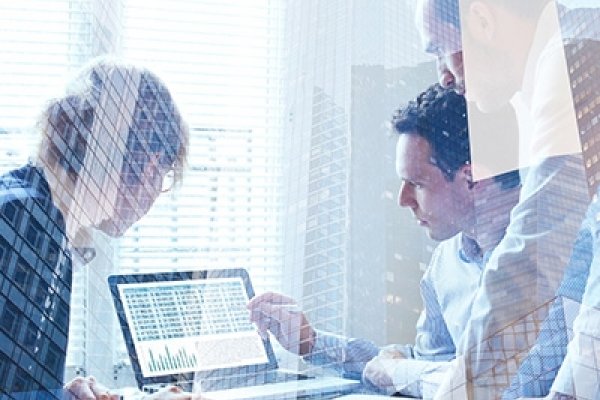 Rapid, Self-Service Integration
Save time and money through quick, self-service integration. Kenetix empowers non-technical business users to create complex integrations easily. Connect microservices and APIs that power mobile apps, customer experiences, Internet of Things, and project workflows. Kenetix also has a library of pre-built integrations to help get your data flowing quickly.
Synchronize Data and Improve Efficiency
Gain a comprehensive view of your customer accounts by syncing data across systems. Increase visibility and improve opportunity by coordinating contact information and financial data, including sales orders and quotes. Using Kenetix to create integrations can quickly and seamlessly build data connectivity between various applications and existing technologies, like Salesforce and NetSuite.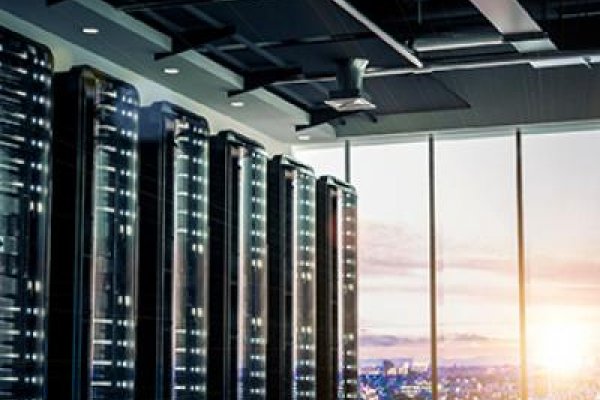 Eliminate Costly Static Processes and Custom Codes
Integrations developed through database processes and customized scripts are difficult to replicate and can make businesses more reliant on expensive third-party vendors or developers. Using the Kenetix for NetSuite integration enables business users to run multiple integrations independently in less time and at a reduced cost. This provides the flexibility businesses need to improve efficiency and eliminate the need for complex integration processes.