Many companies are using a number of separate cloud applications and legacy systems to run their businesses. However, if these applications don't communicate with one another natively, inefficiencies and security issues can arise. An integration platform as a service (also known as iPaaS) can help create connections among these systems and facilitate data exchange.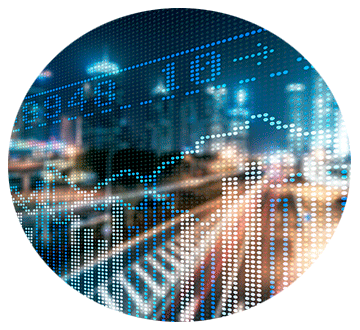 Globalscape's Kenetix is a user-friendly, low-code iPaaS that enables business users to create integrations quickly without the need for scripting or code. Kenetix offers more than 120 reliable, out-of-the-box connectors to get your data flowing, including a Google Sheets integration.
Web-based Google Sheets allows users to create, manage, and share spreadsheets online. By integrating Google Sheets with other systems, Kenetix helps improve collaboration, visibility, and efficiency.
Use Kenetix to integrate Google Sheets with other applications, including:
Connect Google Sheets to Salesforce
Synchronize data between Google Sheets and Salesforce
Increase efficiency by having accurate customer data accessible in both systems
Reduce errors by alleviating the need to transfer data manually
Connect Google Sheets to Zendesk
Coordinate data between Google Sheets and Zendesk for accurate, actionable customer information
Monitor existing customer data in Google Sheets to trigger tickets in Zendesk
Monitor new customer data in Zendesk for capture in Google Sheets
Connect Google Sheets to Slack
Trigger messages to key stakeholders via Slack when rows are added to or data is updated in Google Sheets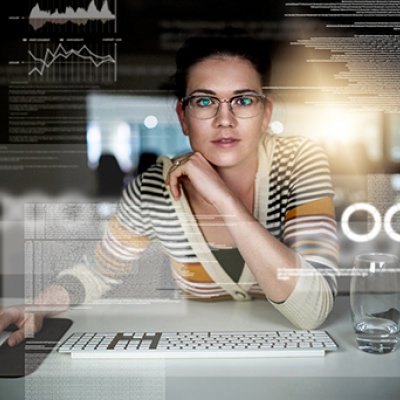 Eliminate Static Processes and Custom Codes
Integrations developed through database processes and customized scripts are difficult to replicate and can make businesses more reliant on expensive third-party vendors or developers. Using Kenetix enables business users to run multiple integrations independently in less time and at a reduced cost. This provides the flexibility businesses need to improve efficiency and eliminate complex integration processes.
Self-Managed, Rapid Integration Implementation
A Kenetix-enabled Google Sheets integration saves your business both time and money by empowering non-technical business managers to quickly connect disparate applications. At the same time, IT teams maintain the visibility and oversight needed to ensure the secure and productive flow of data between Google Sheets and other applications or services.