Find a Globalscape Partner

Globalscape recognizes the advantages of strong partnerships in delivering the best solutions to our customers. We have established partnerships worldwide with government resellers, certified commercial resellers, distributors, and online retailers.
Commercial/Retail - International
Africa
Angola
Mozambique
São Tomé and Príncipe
South Africa
Asia
China
India
Israel
Malaysia
Philippines
Russia
Taiwan
Thailand
Turkey
United Arab Emirates
Australia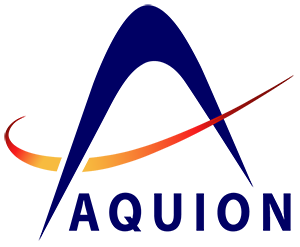 Aquion
New South Wales
Suite 25, L3 357 Military Rd
Mosman NSW 2088
Europe
Austria
East Europe (Czech Republic, Hungary, Slovakia)
Germany
France
Italy
Netherlands
Nordic Region (Denmark, Finland, Iceland, Norway, and Sweden)
Poland
Portugal
Spain
Switzerland
United Kingdom
North America - Non US
Canada
Dominican Republic

Asystec
Av. Los procures esq. Euclides Morillo
Condominio Diamond Plaza, Local 6-B
Arroyo Hondo, Santo Domingo R.D.
El Salvador

Tecnología Transaccional DATACODE
Complejo SISA
Edificio 4, 2º nivel
oficinas 12, 15 y 19
Santa Tecla La Libertad
Guatemala

Tecnología Transaccional DATACODE
Avenida Reforma
1-50 Zona 9, Edificio El
Reformador Oficina 105
Guatemala, C.A.
Honduras
Tecnología Transaccional DATACODE
Boulevard Morazán
Centro Comercial El Dorado, Nivel 7
Tegucigalpa. Honduras, C.A.
Jamaica

LeNic Consulting and Technology Services
Suite #2, 10 Holborn Road
Kingston 10, Jamaica
Mexico

ASB Ingenieria
Mariano Escobedo 510 -PH
Col. Anzures Mexico D.F, Mexico

Datawarden
Lago Meru 32, Piso 1
Colonia Granada, México, D.F. 11520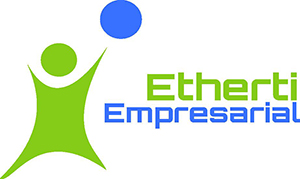 Etherti Empresarial
Paseo de la Reforma 222
Piso 1. Col. Juárez - 06600
México D.F.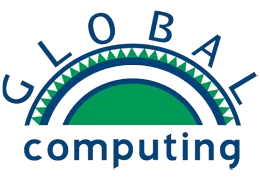 Global Computing S.A. DE C.V.
Misión de Santiago 17
Fracc. Las Misiones
Naucalpan, Estado de México
C.P. 53140
México

NephosIT
Mariano Escobedo
510 Piso 12 Anzures
Mexico D.F.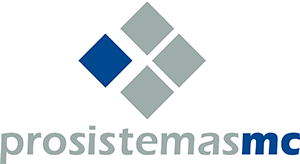 Prosistemas
Arquímedes 199-301, 3er Piso
Col. Polanco 11560
México, D.F.
+52 (55) 5254 5556
+52 (55) 5545 7506
Nicaragua

Teléfono
Altamira, de donde fue la Distribuidora Vicky
75 vrs al Este. Casa No. 184.
Managua, Nicaragua
Panama

Intelector Panamá, S.A.
Ave. Perú, Calle 37
Edificio Manuel Enrique, Oficina 114
Ciudad de Panamá, Panamá
Puerto Rico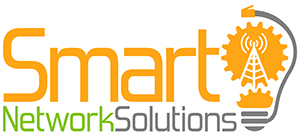 Smart Network Solutions
P.O. Box 51614
Toa Baja, PR 00950-1614
South America
Argentina
Bolivia
Brazil
Chile
Colombia
Uruguay
U.S. Government
United States Government

Carahsoft Technology Corporation
12369 Sunrise Valley Drive
Suite D2
Reston, VA 20191

En Pointe Technologies
18701 S. Figueroa Street
Gardena, CA 90248-4506
NASA SEWP
NASA SEWP
SEWP IV Contract