A Secure, Reliable Backup for Cisco Unified Communications Manager
Powered by Globalscape and HPE
Globalscape Unified Communication Backup Appliance
If you have Cisco Unified Communications Manager (Call Manager) integrated into your business, you understand how vital the data is. Due to the business-critical nature of the system, automated, secure backup is required. Should your organization suffer a system failure, restoring quickly and completely is key to continuing business as usual.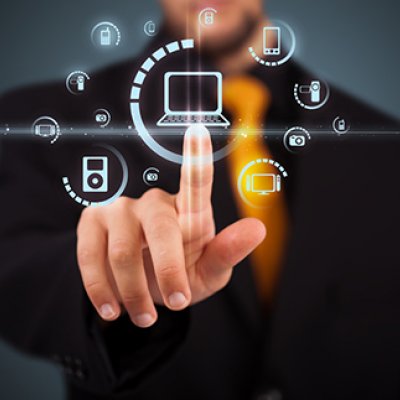 Globalscape's Unified Communications Backup Appliance is a hardware and software solution purpose-built for the requirements required to support Cisco Call Manager. The Unified Communications Backup Appliance is composed of two parts: Globalscape Enhanced File Transfer (EFT) SMB version, which has been tested and certified to be compatible with Cisco UCM version 11.5, and an HPE ProLiant DL360 Gen9 Server.
With the Unified Communication Backup Appliance you can:
  

Quickly and completely restore data in the event of a system failure

  

Get an "out of the box" solution with the reliability and serviceability of the HPe ProLiant DL360 Server

  

Easily setup a powerful solution with verified compatibility for Cisco Call Manager 11.5 to exchange files over SFTP including all the features you've come to expect from EFT SMB version 7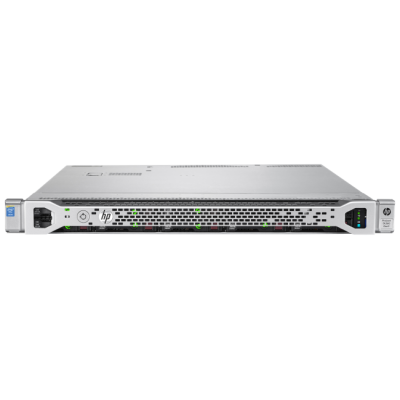 ABOUT EFT SMB
Since 2012, CUCM customers have been using EFT SMB as a SFTP server of choice to backup and restore all CUCM data to/from a network location, transfer call detail records and trace/log files to one or more network locations, upgrade from a network location instead of DVDs, USBs, or other insecure options. All you need is EFT SMB "out of the box" with the SFTP module to exchange files over SFTP with CUCM.
ABOUT THE HARDWARE
The Gen9 release of this industry leading server platform delivers increased performance with the best memory and I/O expandability—packed in a dense 1U/2-socket rack design.