CuteFTP®
Simple, Powerful, Secure File Transfers for All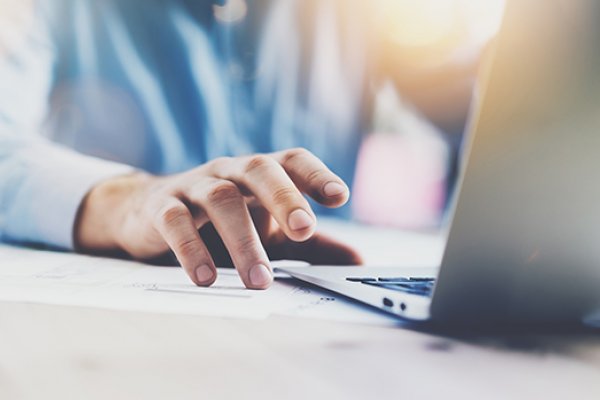 Automation
Easily create and schedule labor- and time-saving script transfers with minimal overhead using the Transfer Engine from within CuteFTP or with any COM-enabled scripting or programming language. Create scripts to regularly backup or synchronize your sites, and monitor local folders for changes; or just drag and drop files for fast and easy movement—up to 100 concurrent transfers.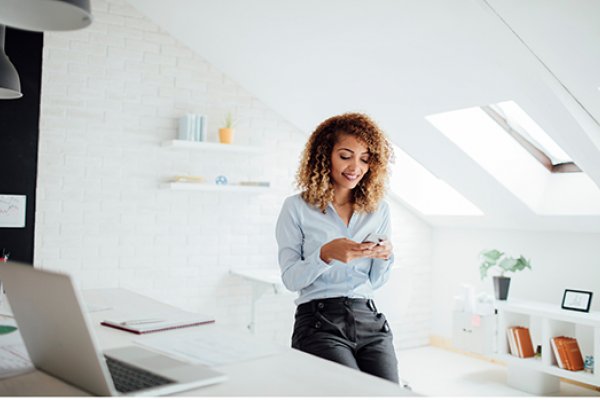 Easy-to-Use
Connect to new FTP sites in a snap with step-by-step wizard. A user-friendly interface allows you to easily update and maintain sophisticated websites. You can create, open, and edit HTML documents on your computer or a remote server within CuteFTP with an integrated, color-coded HTML editor.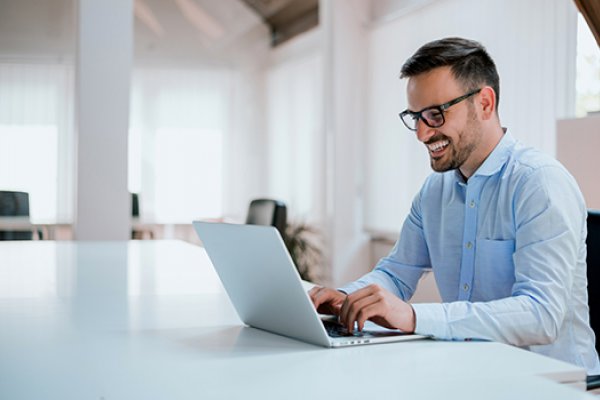 Security
Safeguard transfers of mission-critical files with security features and comprehensive protocol options, including FTP, FTPS (SSL), HTTP, HTTPS (SSL), SFTP (SSH2), OpenPGP encryption, One Time Password authentication protocol, and a password manager help you work securely with multiple remote sites at once. CuteFTP also supports the UTF-8 character set throughout the product for non-English characters.
Try or Buy CuteFTP® (Windows)
What's New in CuteFTP Version 9
Consolidation of CuteFTP Lite, Home and Pro - CuteFTP has been consolidated into one, powerful FTP client. The new CuteFTP v9 has all the power and security you've come to expect in Pro plus the new critical enhancements.
Addition of TappIn, a Secure Mobile File Sharing Application - With TappIn, you can securely access and share files on your computer to any other device: iPad, iPhone, Android, laptop, desktop, Mac, or Kindle Fire. This addition of a non-cloud file sharing solution gives you the flexibility to share files with others who may not have access to an FTP client. A sample TappIn connection will be included by default.
Support for UNICODE Character Set - CuteFTP v9 supports the UTF-8 character set throughout the product.
Migration of Sites and Options - Sites and Global Options settings in previous installation will be automatically migrated during upgrade.
WebDAV Support - CuteFTP v9 includes support for the WebDAV protocol in order to provide additional possible endpoints for CuteFTP.
Of course, CuteFTP v9 has all of the other key features that you love:
Comprehensive protocol options, including FTP/S (SSL), HTTP/S (SSL), SFTP(SSH2)
OpenPGP encryption, One Time Password authentication protocol, and Password Manager
Schedule fast, fully-automated transfers
Safely backup or synchronize your sites
Easily monitor local folders for changes
Create labor and time saving scripts and macros
Create podcast RSS feeds and manage audio files
Connect to new sites in a snap with step-by-step wizards
Painlessly edit remote documents with a built-in editor
Drag and drop files for fast and easy movement – up to 100 concurrent transfers
View thumbnails of remote images
Securely work with multiple remote sites at one time
---
Online Resources