What Happens When the Largest UK Pharmacy Simplifies its Data Exchanges?
If you've ever visited your local retail pharmacy, then you know how amazingly convenient they can be. As you can imagine, this type of one-stop retail pharmacy has a pretty expansive and wide-reaching consumer audience, catering to pretty much everyone. This also means that these retail pharmacies collect, store and share vast amounts of sensitive data.  
As the largest retail pharmacy in the UK, Well pharmacy employs more than 7,000 people at more than 800 of its retail locations. They also issue more than 73 million prescriptions a year. With Well's high volume of financial transactions managed, they needed to ensure that everything "behind the scenes" ran smoothly.  For that reason and because in 2014, Bestway Group acquired Well (formerly the Co-Operative Group Pharmacy), they reached out to Globalscape partner Pro2col to find a secure file transfer solution that would provide the following benefits and features:  
Securely and efficiently manage organizational data exchanged between branches, patients, partners, vendors, and suppliers
Ability to integrate within the current IT environment and business-critical applications
Automation of accounting data to save time, improve security, and increase accuracy
Full auditing and reporting for improved diagnostics
Through the collaborative work and consultation with Pro2col, Well pharmacy chose Globalscape's EFT Enterprise, with the Advanced Workflow Engine (AWE), and the Auditing and Reporting Module (ARM). With their new managed file transfer solution in action, Well pharmacy saw a vast improvement in the overall efficiency of their critical file transfers and processes. Additionally, Well gained the operational visibility that they needed to reduce the risk of problems, such as payment fraud, gaps in security, or data breach attempts.   
Dealing with disparate and complicated business applications? Is productivity on a decline?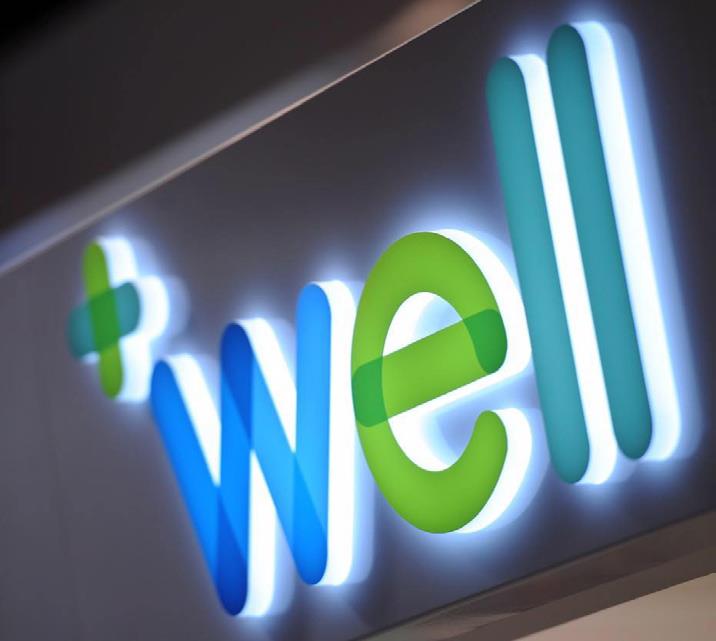 Download our latest case study now and discover how Globalscape's EFT Enterprise simplified disparate and complicated data exchange for the largest retail pharmacy in the U.K.