EFT
Enhanced File Transfer by Globalscape
On-premises, cloud, and hybrid Managed File Transfer solutions

Cloud Managed File Transfer 
EFT Arcus is a SaaS solution for organizations who are looking for a MFT platform combined with the agility, elasticity, and cost-savings the cloud can provide. EFT Arcus can simplify your file transfer infrastructure, increase operational efficiency, and protect your most important data.

On-Premises Managed File Transfer
Enhanced File Transfer (EFT™) is an advanced, powerful managed file transfer (MFT) solution that replaces insecure legacy FTP servers, inflexible and haphazard homegrown file transfer systems, slow physical shipment of data, and expensive leased lines and VANs.
What if you could automate data exchange across systems or applications?
What if you could replace legacy file transfer systems?
What if you could gain visibility into file movement?
SUCCESS
Business requirements from customers, partners, and vendors add multiple layers of complexity to your IT infrastructure. Add to this aggressive timelines for project completion and it can be nearly impossible to meet your goals. It's no wonder that 54% of organizations have over-runs in time, dollars, and unforeseen fixes.  See how Globalscape can help you implement a world-class, 360 degree MFT solution, on time and on-budget.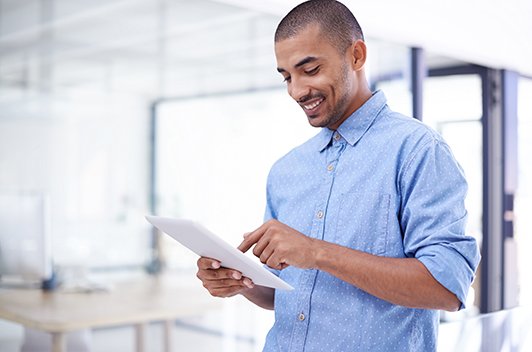 The True Cost of Compliance With Data Protection Regulations
Whitepaper
Learn about the potential costs of compliance and non-compliance with data protection regulations in the 2017 Ponemon Institute study on compliance costs.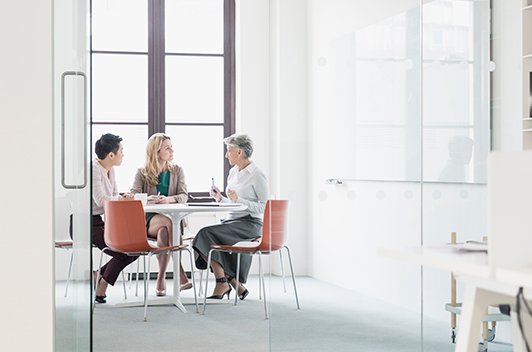 Is FTP Really Enough?
Whitepaper
FTP is a common way to transmit information, but there's a hitch: It lacks visibility, control, and important data protections when files are being transferred. Discover the drawbacks of using FTP and how you can better reduce business risks while enhancing the security and efficiency of your data in our latest guide, "Is FTP Really Enough? The Business Risks of Using FTP."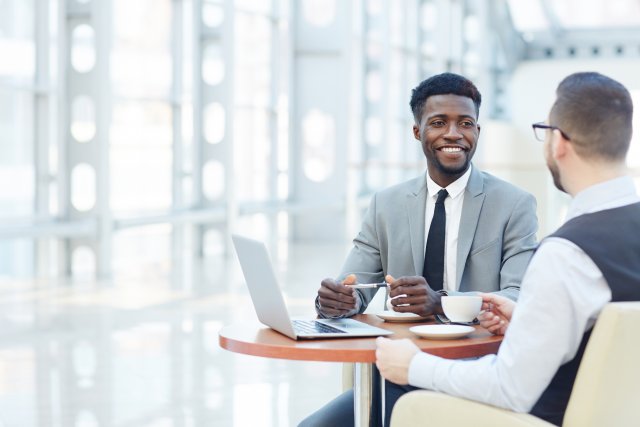 How to Develop the Framework for Your Cloud Strategy
Guide
Today, IT leaders want to know how to make their move to the cloud as quick, cost-effective, secure, and seamless as possible.  Creating an effective cloud strategy will help simplify your cloud transition and identify the best place to start. 
Effortless
Data management
In EFT 7.4.13 we introduce several security and compliance related enhancements, while also improving performance, compatibility, collaboration capabilities. Enhancements include the Encrypted Folder feature, streamlined automation, and support for "Just in time" (JIT) provisioning.
We are happy to announce we have released the latest version of EFT Express and EFT Enterprise. In this release, we've made a number of important enhancements across almost every part of the product.
When a hand-me-down or legacy system of file transfer makes its way into your life, many things can go wrong. Here's a look at a few potential problems that you might face.