Secure ICAP Gateway
Data inspection and redaction to prevent inadvertent data loss
Protecting data at rest and in transit is not enough of a safeguard when users can share sensitive information with unauthorized users. Secure ICAP Gateway for EFT prevents accidental or unwanted file sharing through content inspection, modification, and redaction. EFT can integrate with any ICAP compatible DLP/AV/Classifier.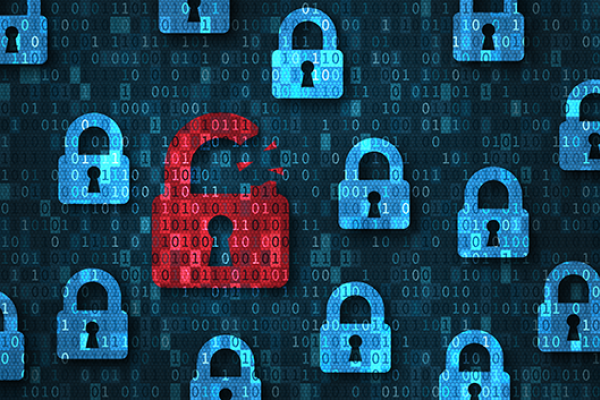 Unparalleled Data Loss Prevention (DLP)
Add a layer of protection to your file transfers when you use Secure ICAP Gateway. Ensure no sensitive data is sent to external users, and reduce your risk of inadvertently sharing proprietary information or personally identifiable information (PII) outside of your preauthorized users. Plus, it easily distinguishes between things that may seem like PII but are not, meaning your trading partners get the information they need – and only the information they need – with no delay.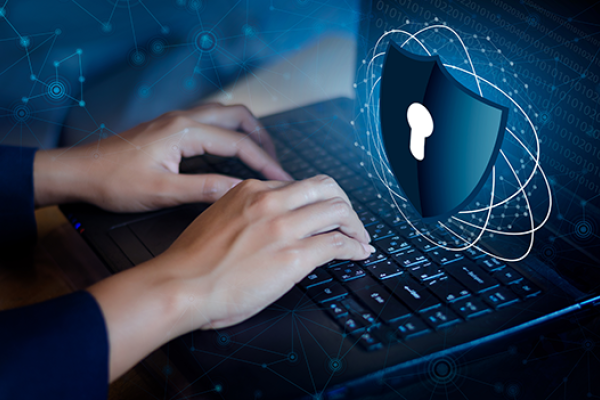 Stop Malware in its Tracks
Integrating EFT and the Secure ICAP Gateway gives you supplementary protection against malware: the software inspects incoming files for hidden threats and quarantines them when necessary.
Identify what incoming files contain viruses and malware
Strip files of the threats
Ensure internal stakeholders receive decontaminated documents
When you connect EFT and ICAP, you gain both antivirus and DLP functions.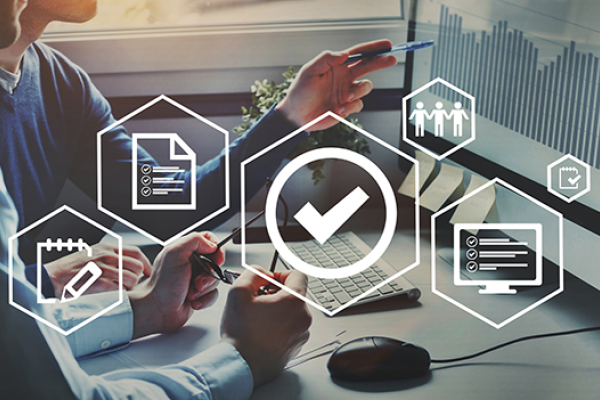 Improve User Experience
Avoid stalled file transfers when content fails to meet your pre-set conditions. Rather than blocking transfers when files contain sensitive information, DLP can inspect and either modify or redact words and phrases that do not meet confidentiality requirements. The redacted content is transmitted by EFT in lieu of the original, which keeps your processes moving and your data secure.
Get to Know Other Globalscape EFT Features