Cloud Connector Module
Seamlessly support file transfers to and from the cloud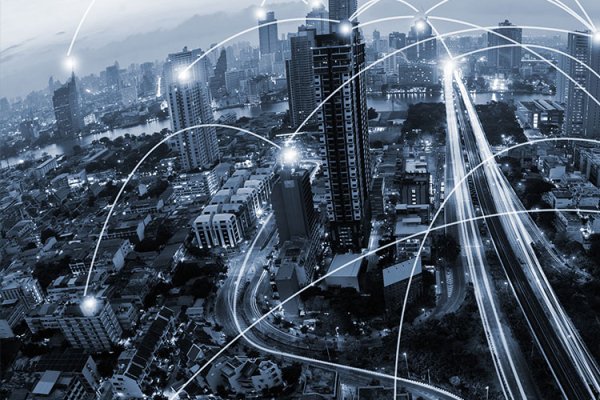 Connect Your On-Premises Systems to the Cloud
IT teams are under great pressure to move their infrastructure to the cloud to reap the rewards of a cloud based infrastructure including agility, cost savings, and scalability. You need a simple method to connect your on-premises systems to the cloud.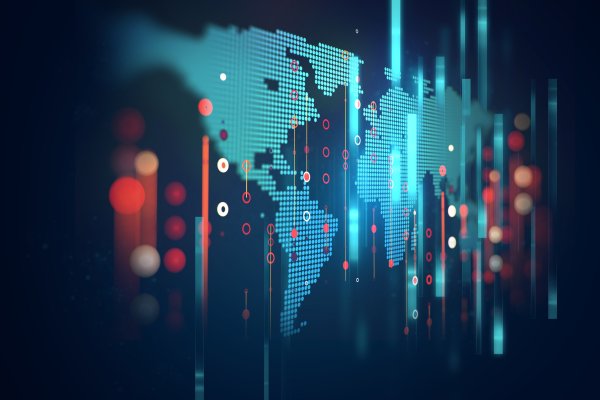 Native Connection with Cloud Systems
The cloud connector module is an additional action added to EFT's native Event Rule system. The cloud action supports transfers from/to Amazon S3 and Azure containers including advanced settings like multi-part, encryption, requestor-pay, among others. With the CCM admins can connect natively to Amazon S3 and Azure blobs without scripting, manual browsing, or complexity in setting up connections or integrate natively with cloud storage through EFT without the need for outside integration.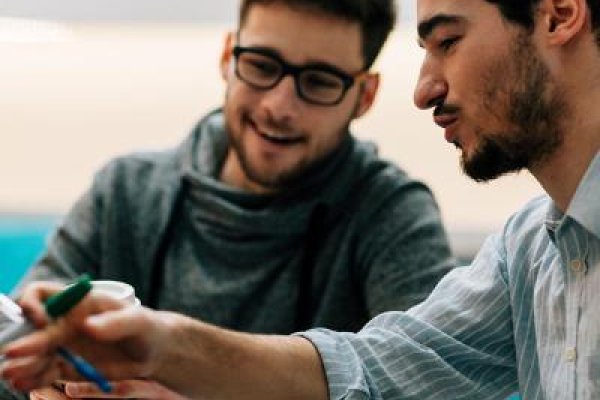 Cloud Connector Module Capabilities
With CCM you can:
Automatically copy/move files arriving at EFT to cloud storage.
Timer rules can download files from cloud storage at set intervals
Integrate seamlessly with EFT's other powerful post-processing engine
Get to Know Other Globalscape EFT Features